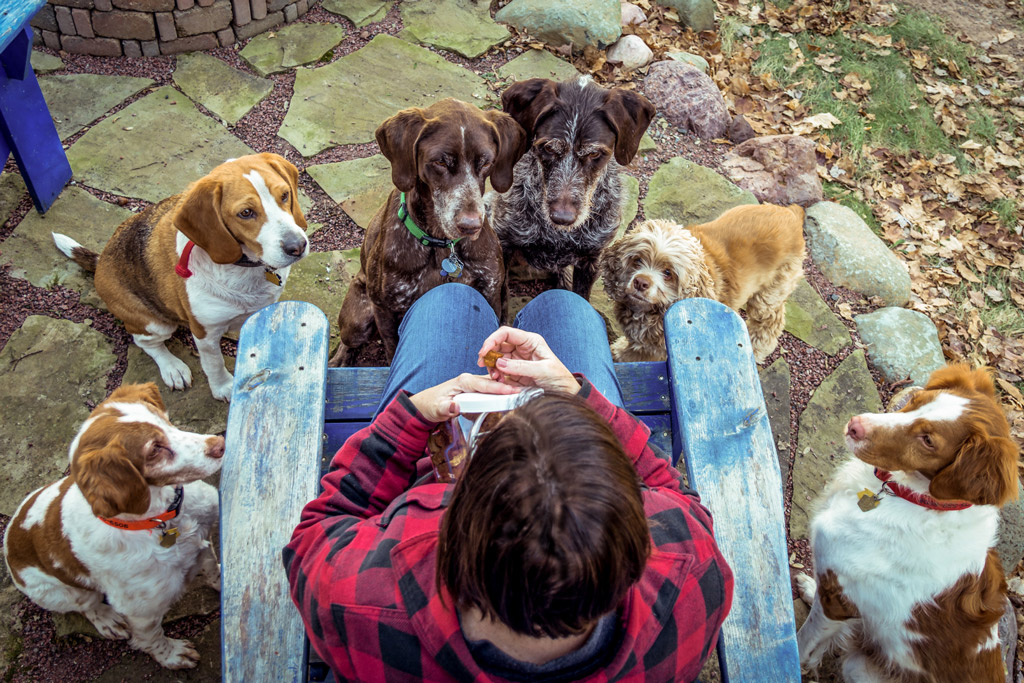 Treats are a great way to reward your dog's good behaviour and the fact that he learnt a new trick. But you might be wondering which are the best treats for your dog.
What type of reward should you give your dog? A high-value dog treat, which is natural (free of preservatives and additives), from a reputable source and possibly only has a single ingredient.
Let me share with you what to bear in mind when buying dog treats and some ideas so you can have a wider range of options.
High-Value Dog Treats
A high-value dog treat will be healthy and nourishing for your dog. He will not only enjoy the reward, and will be motivated to work hard to receive it again.
Also, dog treats – even very healthy ones – should not constitute more than 15% of your dog's daily food intake, and preferably less than 10%.
It's best to limit them to:
Training and behaviour rewards.
As a bedtime ritual.
Or as a "time to get in your playpen/crate" enticement.
Bear in mind that overfeeding treats on top of daily food intake will result in an obese dog. Plus, overfeeding treats while underfeeding balanced meals will result in a dog with nutritional deficiencies.
To keep your dog's treats healthy, you probably want them to:
Have natural ingredients (free of preservatives and additives).
Come from a reputable source.
Be a single ingredient treat.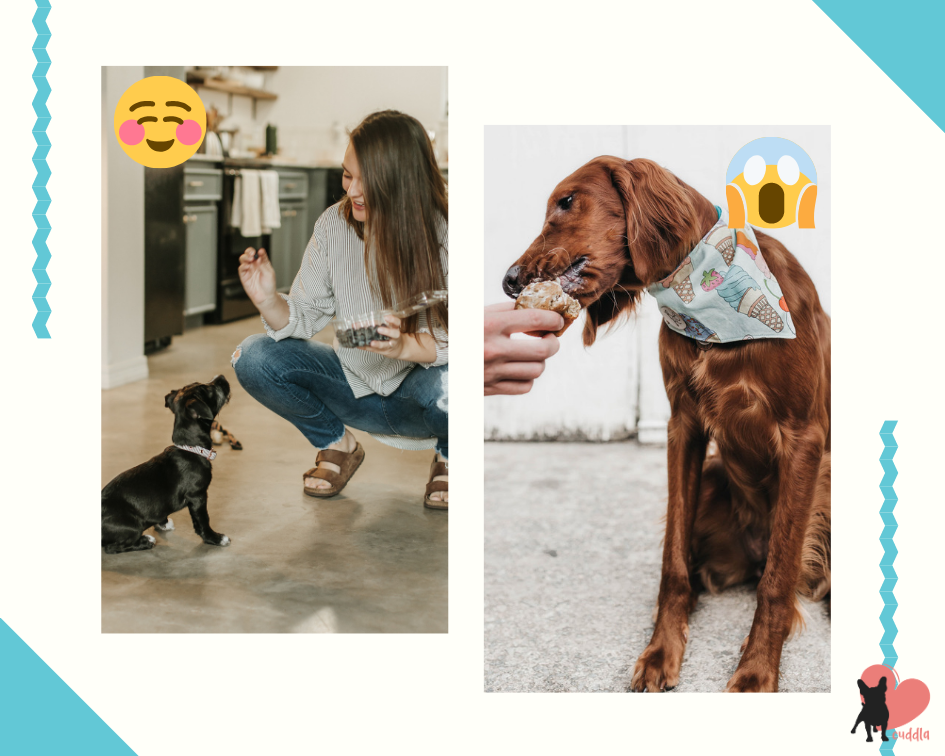 Natural Dog Treats
Unfortunately, many commercial dog treats contain ingredients that are high in sugar and carbohydrates, which ultimately can contribute to many dog illnesses and cause inflammation (especially with the carbs). That's why I recommend natural ingredients and even single ingredient treats.
Personally, I would avoid purchasing commercial treats that contain the following:
Corn.
Grains (wheat).
Soy.
Artificial colours.
Additives and preservatives. 
Sugar.
No grains.
Potatoes or other starches (apart from sweet potatoes).
Also, I would avoid dangerous ingredients such as:
Propylene glycol.
1,2-dihydroxy propane. 
1,2-propanediol.
Methyl glycol.
Trimethyl glycol.
For more about dog food and treat ingredients and toxic foods for dogs, check our Dog Nutrition blog post.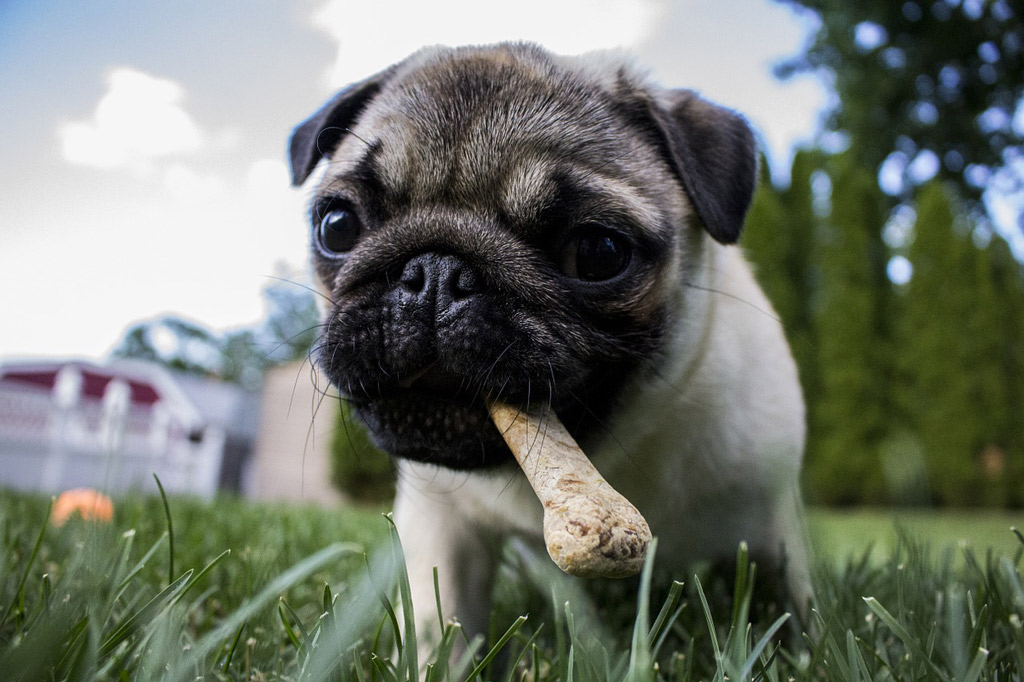 Locally Sourced Dog Treats
When you're shopping for safe treats, look for products that are made locally and be sure all the ingredients originated there as well.
The important point is to know and trust the treat company's commitment to purity and quality control. This also comes in handy if you are importing dog treats from abroad.
High-Quality Dog Treats
A high-quality dog treat will not contain grains or unnecessary fillers like added sugar (sometimes hidden in ingredients like molasses and honey), chemicals, or artificial preservatives.
Most excellent quality, human-grade dog food producers – typically smaller companies – also make a few types of treats. So if you're already feeding your dog a high-quality commercial pet food you trust, see if the manufacturer also makes treats.
So, want some ideas on which I think are the best dog treats? Check my favourite dog treats post.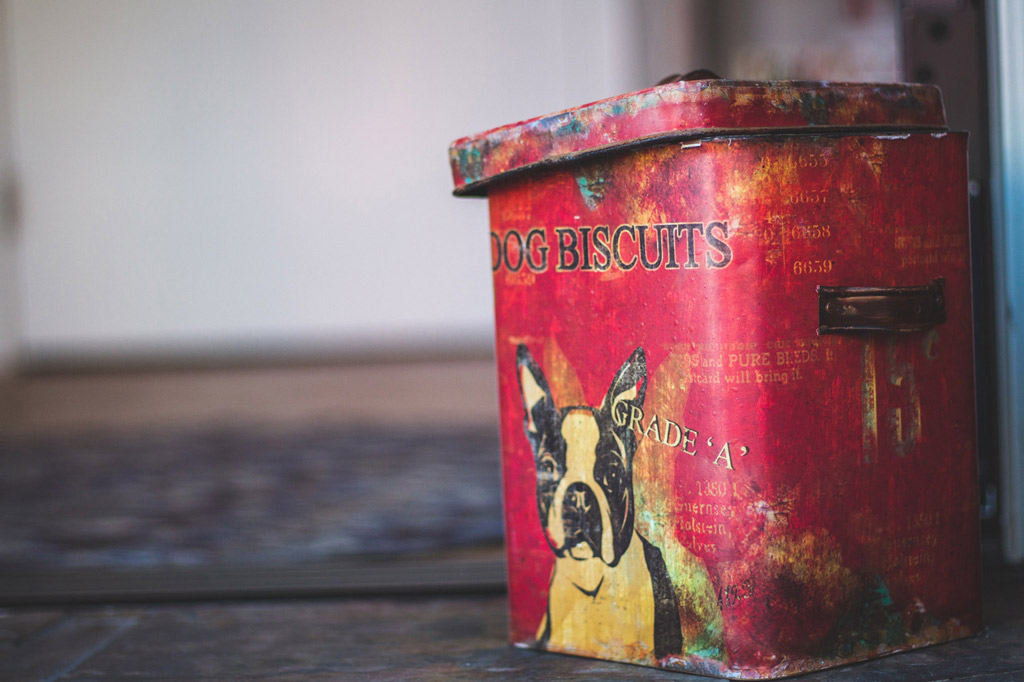 High-Value Dog Treat Ideas
#1 – Offer Fresh Human Foods as Treats (Superfoods)
You can also feed your dog human foods like blueberries, pumpkin seeds, and green veggies. They are ideal as treats or as part of their meal.
Here is a list of 7 human superfoods, perfect for sharing with your dog:
Blueberries
Blueberries are available all year, and whether fresh or frozen, are great training treats. They are full of phytochemicals, and their deep blue hue is the result of anthocyanidins, which are powerful antioxidants.
Additionally, blueberries are a good source of fibre, manganese, and vitamins C and E. You can introduce this superfood slowly to your dog, as too much too soon can cause digestive upset.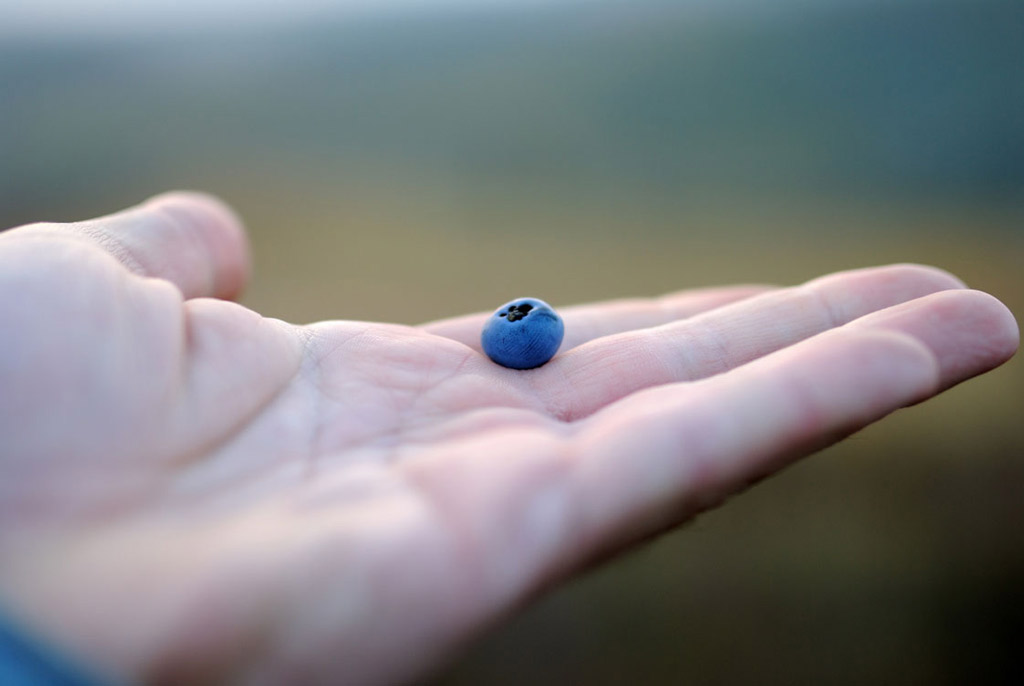 Broccoli
Broccoli supports detoxification processes in both your body and your pet's body. It contains fibre to aid digestion and is also rich in beneficial nutrients like potassium, calcium, protein and vitamin C.
It also has anti-inflammatory properties, supports eye health, helps repair skin damage, and supports heart health. Your pet may prefer broccoli steamed, although many dogs eat florets fresh with no problems. In fact, you can chop broccoli stems and make a detox treat!
Fermented foods
Fermented foods are strong detoxifiers and contain much higher levels of probiotics and vitamin K2 than supplements can provide. Probiotics provide beneficial gut bacteria that breaks down and eliminates heavy metals and other toxins from the body.
Adding 1-3 teaspoons of fermented vegetables (like sauerkraut, i.e., fermented cabbage) to your dog treats recipe or main meal each day (depending on body weight) is a great way to offer food-based probiotics and natural nutrients.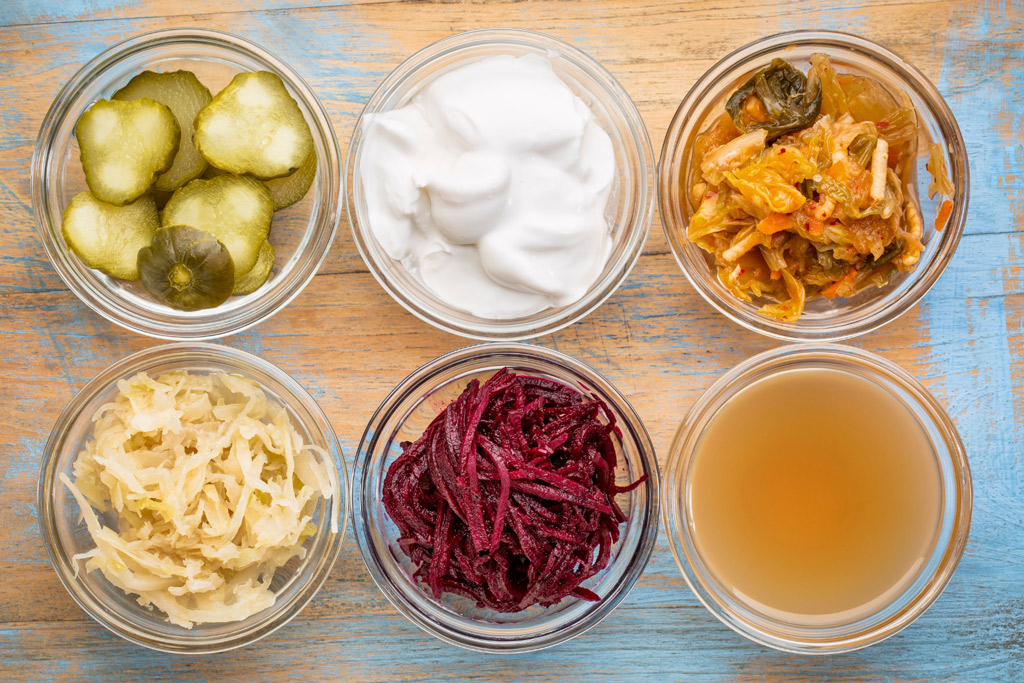 Kale
Kale is a source of fibre and antioxidants. It's also loaded with vitamins (especially vitamins K, A and C), and iron. It helps with liver detoxification and also has anti-inflammatory properties. Add 1-3 tablespoons of minced or chopped kale to your pet's food daily, depending on body weight. 
Pumpkin seeds
Pumpkin seeds are a rich source of minerals, vitamin K, and phytosterols. They also a good source of zinc, vitamin E, and B vitamins. Research suggests pumpkin seeds can prevent kidney stones, reduce inflammation caused by arthritis, and support prostate health.
Sardines
Fishes are a rich source of omega-3 fatty acids, which are essential to every pet's well-being. Sardines don't live long enough to store toxins in their bodies, including heavy metals, and they're a great source of omega-3s.
Instead of supplementing your dog's diet with krill oil, you can add sardines packed in water to the meal.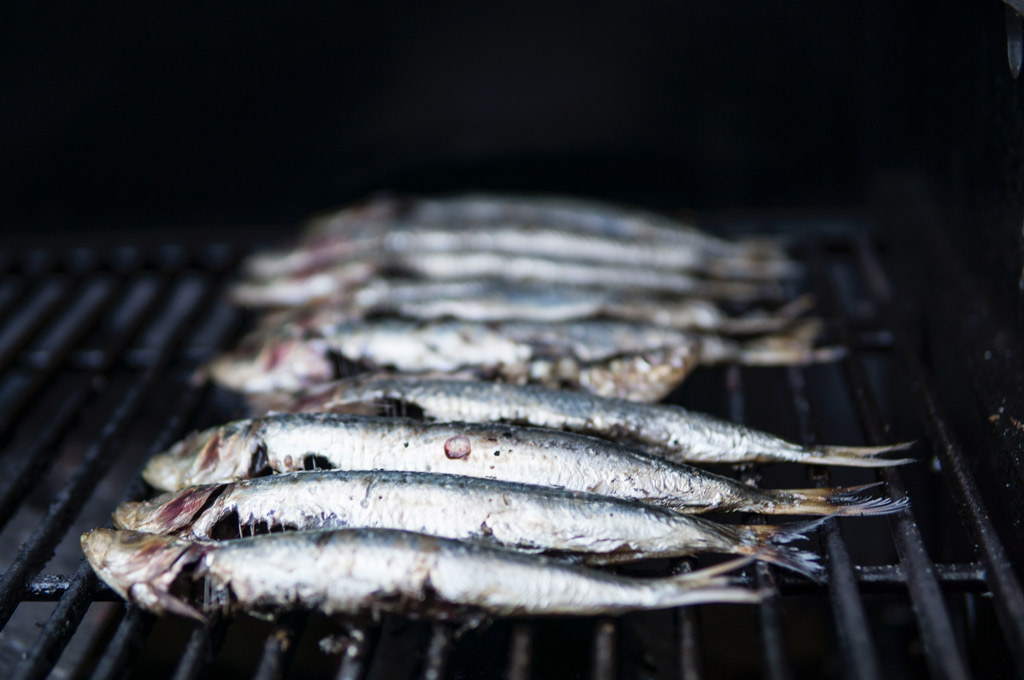 Sweet potatoes
Sweet potatoes are rich in beta-carotene, antioxidants, and are also high in vitamins A and C. Sweet potatoes with purple flesh have potent antioxidant and anti-inflammatory properties that may lower the risk from heavy metals and oxygen radicals.
#2 – Choose One Ingredient Dehydrated Dog Treats
Here are some reasons to choose dehydrated treats:
Great for sensitive stomachs.
Great for pups who have allergies.
No cheap fillers, artificial colours, salt and sugars.
Since they are dried, there's no need to add preservatives for moisture.
Freeze-drying retains all the flavour and nutritional value of the whole food source.
They are more savoury and smelly, which your dog loves.
Here are three examples of healthy, dehydrated treats:
Beef Liver
Organic beef liver is a great source of protein. It has a strong smell, which dogs love.
Chicken Breast
Organic and free-range chicken is a great source of lean, low-fat protein which aids in muscle growth and development, and also helps support healthy body weight.
Look for the recipe to this further down this post!
Salmon
Wild salmon, commonly from Alaska, is a great source of lean protein and Omega 3 fatty acids. It also has a strong smell that your dog will find exciting.
#3 – Prepare Your Own Homemade Dog Treats
Here are two recipes that you can try out:
Chicken Jerky Strips
Ingredients:
Boneless chicken breasts.
Instructions:
Just buy some boneless chicken breasts, clean them, and slice into long, thin strips – the thinner the better.
Place the strips on a greased or non-stick cookie sheet and bake them for at least three hours at 180 degrees.
The low temp dries the chicken out slowly and the strips wind up nice and chewy.
Let the strips cool, and then store them in a container (BPA free plastic).
You can also freeze them.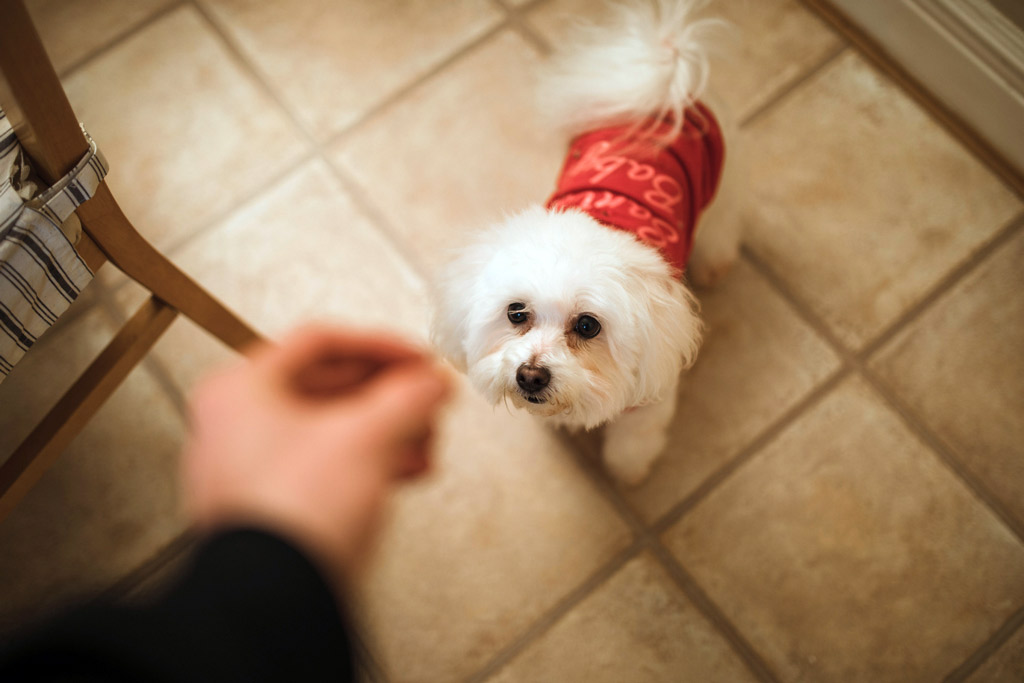 Nutty Nuggets
Ingredients:
1/3 cup coconut oil
2 tablespoons crunchy peanut butter
3 tablespoons organic pumpkin or applesauce
2 to 2 3/4 cups oat, spelt, or quinoa flour
1 teaspoon honey
1 teaspoon natural vanilla extract
Dash of cinnamon
Instructions:
Place the coconut oil, peanut butter, pumpkin or applesauce, honey, vanilla, and cinnamon into a large bowl. Stir all the ingredients until well-combined.
Then begin adding flour – about 1/4 cup at a time, stirring well after each addition. Keep adding until the dough mixture is well-combined and malleable. If the mixture becomes too stiff to work with, add a little more pumpkin or applesauce.
Spoon up the mixture in portions that are roughly the size of mini-meatballs. Shape these into round or oblong pieces by rolling between your palms.
Arrange finished treats on a plate lined with baking paper.
Refrigerate for at least one full hour before serving.
Note: these Nutty Nuggets, although natural and healthy, are high in fat and you should give them as very occasional treats. Remember, they aren't meant to replace your pet's regular diet.
For more about dog food, check our Dog Nutrition blog post.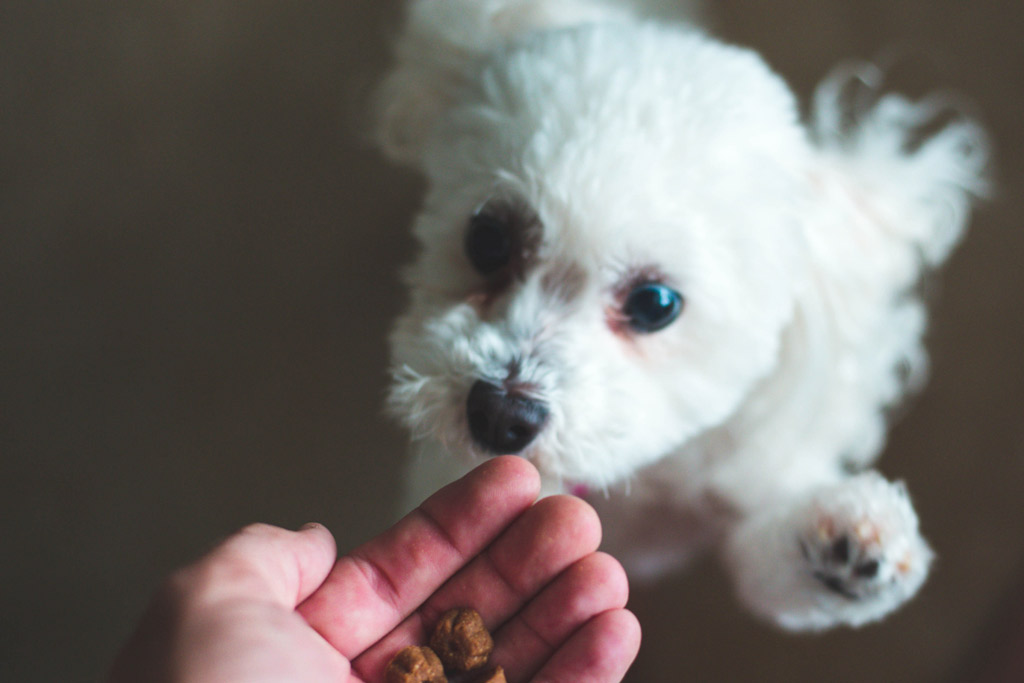 #4 – Find Alternatives If You Lack Time
Ideally, you can find some time to follow some of the dog treat recipes that you can find in this blog post.
However, it can be tough keeping it healthy, especially on a busy schedule. So what do you do?
Well, I was wondering the same thing as I knew I wasn't satisfied with some commercial dog treats that are full of unwanted ingredients.
After doing some research, I found a company that aligned with what I have been talking about in this post – check them out in my favourite dog treats.
Finally, if you want to know more about dog care, check out our The 5 pillars to a happy and healthy dog blog post.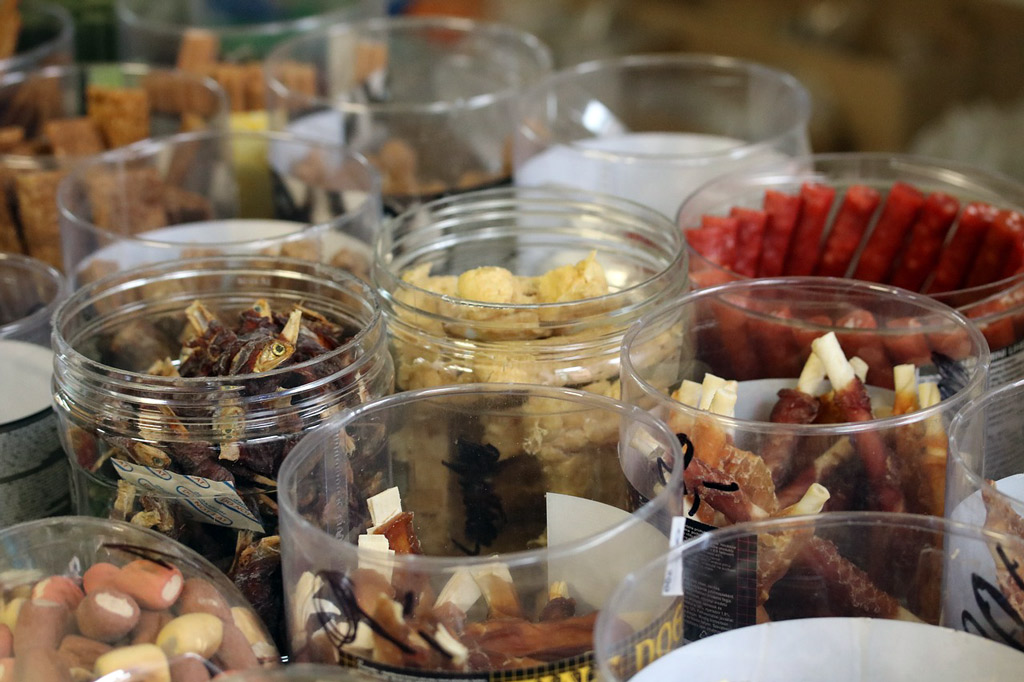 Related Questions